Accounting Technician and Bookkeeper
Accounting Technician and Bookkeeper-2 Years
This program provides students with the necessary knowledge and skills to perform effectively in entry-level accounting and bookkeeping positions in business and industry. The program focuses on day-to-day operational bookkeeping and managerial accounting in a computerized business environment. Atlantic Business College requires that students enrolled in the Accounting Technicians
& Bookkeeping Program complete all the courses listed below. To receive a diploma a
student must receive a minimum mark of 60 in all courses for year one and year two.
Students must meet 
one (1)
 of the following admission requirements:
High school graduation or
GED or equivalent or
Mature student – Detailed resume outlining experience and qualifications must be submitted.
Year 1 – Compulsory Courses
Financial Accounting 100
Financial Accounting 200
Excel
Business Math I
Quickbooks I
Sage 50 I
Labour Standards & Employment Law
Word
Communications
Records Management
Business Law
Business Ethics & Economics
Year 2 – Compulsory Courses
Financial Accounting 300
Personal Income Tax Preparation
Organizational Behaviour
Advanced Excel
Business Mathematics II
Payroll Administration
Cost Accounting
Labour Relations and Employment Law
Quickbooks II
Sage 50 II
Total Fees Payable:
First year- Tuition: $9695.00
Textbooks: $1750.00 plus 5% tax
Second year- Tuition: $5595.00
Textbooks: $1750.00 plus 5% tax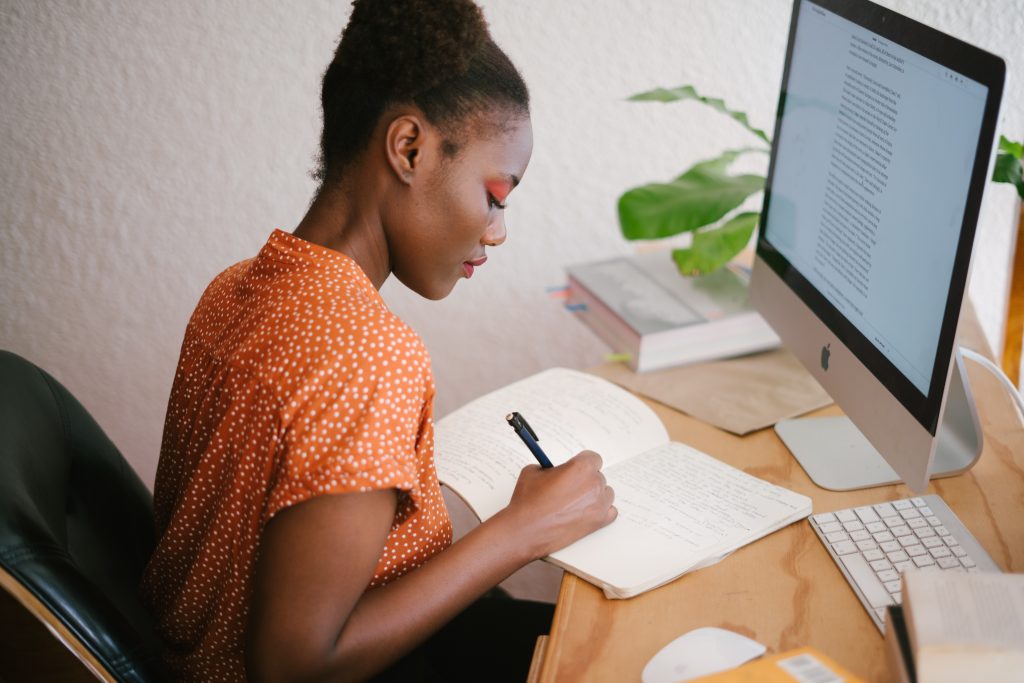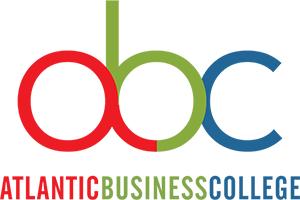 Administration, Management, and Social Service Programs.
APARTMENT RENTAL INFORMATION: