Home Care Attendant-1 Year
Home care attendant vocation assists with the tasks of daily living and may work in-home care settings. The job description will always vary, but in general, some of the common duties are "Providing personal care and companionship for children, seniors, persons with disabilities and convalescent clients. Care is provided within the client's residence, in which the home care attendant may also reside."
Students must meet 
one (1)
 of the following admission requirements:
High school graduation or
GED or equivalent or
Mature student – Detailed resume outlining experience and qualifications must be submitted.
Semester 1
PSW Foundations
College English
Safety and Mobility
Body Systems
Assisting with Personal Hygiene
Abuse and Neglect
Household Management, Nutrition, and Hydration
Care Planning / Restorative Care / Documentation / Working in the Community
Assisting the Family, Growth, and Development
Assisting the Dying Person
Assisting with Medications
Semester 2
Cognitive and Mental Health Issues and Brain Injuries
Health Conditions
Canadian System and Work Ethics
Legal Obligations and Duty to Report
First Aid – Emergency Advanced Level Certificate
Hazard and Risk Assessment
Non-Violent Crisis Intervention
Incident Management Systems (IMS) – Basic Concepts
Mitigation and Prevention Strategies
Rescue and Recovery
Career Development and Personal Protection
Healthcare & social services
Tuition: $9695.00
Textbooks: $1750.00 plus 5% tax
Minimum mark of 70% in each Module with no evaluation method below 70%.
Minimum mark of 70% with no critical deficiencies in each of the Skills Performance Demonstrations.
Demonstrate a satisfactory attendance record by completion of the PSW Attendance Form to be kept in the student's file. All students must complete the 390 practicum hours.  If for any reason time is missed, it must be made up and documented.
Successful completion of all clinical work placement hours and skills requirements.
Successful completion of the NACC PSW Final Comprehensive Theory Examination (pass mark 65%).
Resume that the student intends to use for job search.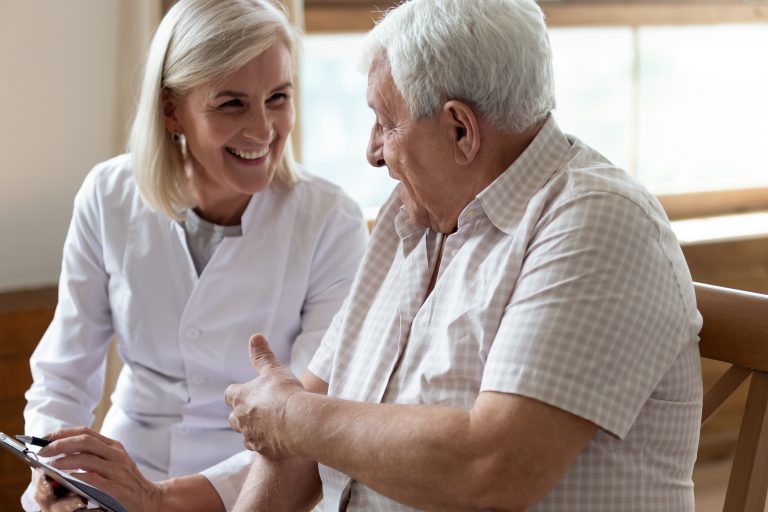 This fee is for:  Administration, Management, and Social Service Programs
APARTMENT RENTAL INFORMATION: