Resident Attendant-1 Year
Due to the aging population in North America in general and here in Canada to be specific and the commitment from the Ministry of Health and Long-Term Resident Care to provide long term care beds, there is an increasing demand for trained administrators and managers. This diploma program targets the skills & knowledge necessary for managers/administrators working in this sector and provides students with an understanding of the long-term resident care industry.
This diploma program is ideal for those candidates with an academic background or managerial experience in a related health or business discipline. The competency-based curriculum will prepare the students for a challenging, dynamic management career in a recognized sector.
Graduates find work as administrators, managers in the healthcare industry (i.e., residents, hospitals, long-term resident care facilities, community-based agencies, the Ministry of Health, paramedic services, etc.).
Students must meet 
one (1)
 of the following admission requirements:
High school graduation or
GED or equivalent or
Mature student – Detailed resume outlining experience and qualifications must be submitted.
Semester 1
Fundamentals in Long-Term Resident Care
Fundamentals in older-adult health
Leadership in Healthcare- Managerial Perspectives and Applications
Strategic management: quality, standards, and performance
Communication skills in the workplace
Semester 2
Career management principles
Professionalism in the workplace
Computer literacy
Fundamentals in Community-based long-term resident care and Transitional Long-term resident care
Healthcare & social services
Tuition: $9695.00
Textbooks: $1750.00 plus 5% tax
Minimum mark of 70% in each Module with no evaluation method below 70%.
Minimum mark of 70% with no critical deficiencies in each of the Skills Performance Demonstrations.
Demonstrate a satisfactory attendance record by completion of the PSW Attendance Form to be kept in the student's file. All students must complete the 390 practicum hours.  If for any reason time is missed, it must be made up and documented.
Successful completion of all clinical work placement hours and skills requirements.
Successful completion of the NACC PSW Final Comprehensive Theory Examination (pass mark 65%).
Resume that the student intends to use for job search.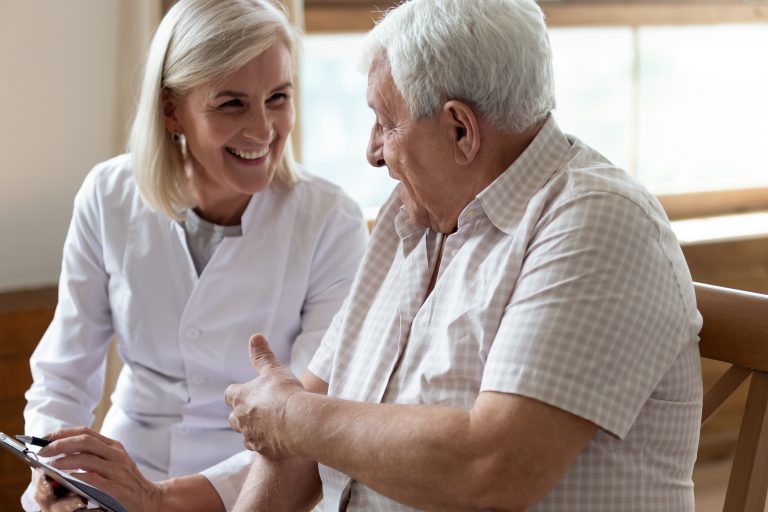 This fee is for:  Administration, Management, and Social Service Programs
APARTMENT RENTAL INFORMATION: